The Pickled Parrot - Astor, FL Comments
Stop by for great food, cold drinks and a good time! 
Family style restaurant to eat inside or full menu and full bar at the tiki bar outback. Whatever it is you are looking for you will find it at The Pickled Parrot in Astor, Florida. Check our Facebook page regularly for upcoming events, live music lineup and other specials going on. We are also a great place to host a party!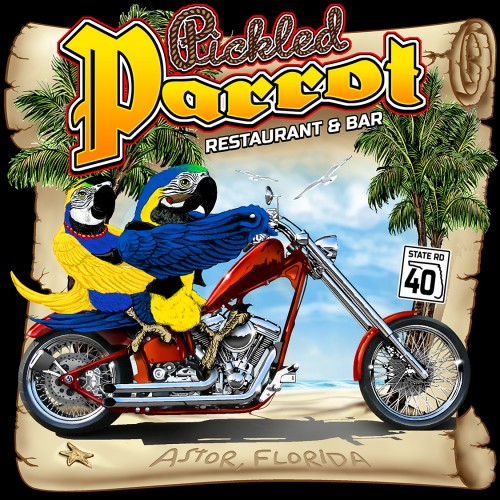 Share this Listing:
Email to a Friend
More...
Listed In:
Comments powered by Disqus